This small business Christmas gift guide will hopefully show great results for local businesses and give you great gift ideas!
Half of the UK's small business owners have said they fear this will be their last Christmas trading. We, as customers, can change this and help to keep our local high streets thriving with independent shops. We have put together a local gift guide to encourage people to support local this Christmas and help to make a big impact for our small businesses. The gift guide below has present inspo for all members of the family and even for fussy friends. All the gifts linked are from our listings here at Local Life, which we think is pretty cool!
We have split it into categories, hopefully making your Christmas shopping a little bit easier.
Treat Someone Special
Linen eye pillow, infused with essential oils (Winter Bear Home)

Gift vouchers for a treatment of their choice (Love Beauty Gatley)
Cards, Prints & Toys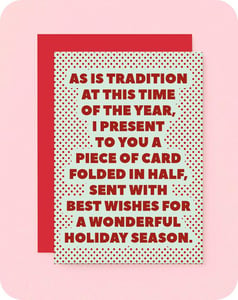 Wooden toy instruments for babies (Barrow and Nest)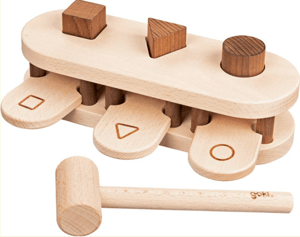 Unique wall print (Le Print)
Food & Drink
 Selection of 12 beers, including IPA, dark beers, and lagers. (Red Willow)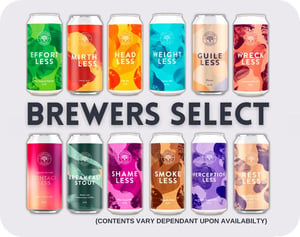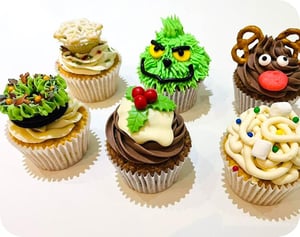 5L mini keg of either beer, IPA, or ale (Stubborn Mule)
 Afternoon tea in the comfort of your own home (Blossom Bakery)
Gifts under £60
 Essential Make up bundle (Prima Lash)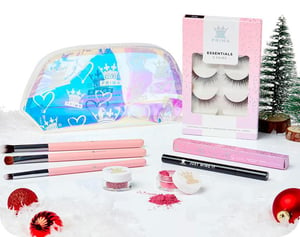 Luxury aromatherapy hand wash and lotion (Winter Bear Home)
Gifts for under £25
 Eco reusable cup  (Yas Bean)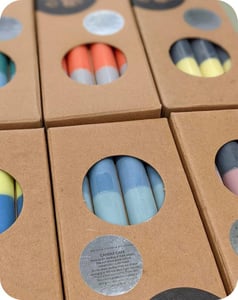 Tote bag "Yas Bean" (Yas bean)
 Blue Techni Liss Week-end face mask (Queens Parlour)
 Mousse micellaire cleanser (Queens Parlour)
Gifts for the Home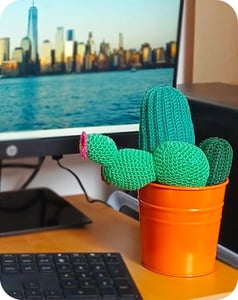 All of the gifts are linked so just click on the ones you want to know more about, and it will take you directly to Local Life's page. At LocalLife.online, you will be able to find all their information including, a link to their website, their socials, and where the store is located. Most of these businesses do have online shops through their website, but nothing beats going to the shop and physically buying the gift. It gives you the chance to see more of their products and you might even tick another person off your 'to-buy-for' list! All of the opening times for these small businesses can be found on our website and also check out any exclusive offers that shops may have for Local Life customers.
More importantly, we hope you can see some of the amazing products our local businesses offer. If you could shop with small businesses this Christmas, you will be supporting a dream!
Happy shopping and a very Merry Christmas!
Disclaimer: Please note that all product images are taken from the listed business' websites. We do not own the rights to these images, all rights belong to the owner of these businesses.