As September starts, why not consider taking part in Oxfam's Second Hand September campaign?
Here at the Local Life HQ we are all about a more sustainable way of shopping, that's why we are taking part in #SecondHandSeptember and you should too! We are pledging to add as many Oxfam stores to our platform over the duration of September as we can (so far we are killing it, check it out here.)
Over the next 30 days consider popping into your local Oxfam shop and take part in this amazing campaign to help protect our planet. And for the busy bees among us, check out Oxfam's incredible online shop which has so much choice!
So… why should you get involved? It's simple. Sustainable shopping is your gift to future generations…Climate change affects all of us and without that important word, change, nothing will be done. So here is a chance for you to do your part. Read it from Oxfam's own words:
What is Second Hand September?
"Shop second hand and donate, reuse, rewear and restyle during Second Hand September – and beyond!
When you shop and donate second hand, you reduce waste, take a stance against climate change, and help create a fairer world – and you do it all while looking fabulous.
Since 2019, Second Hand September has inspired thousands of people to shop in a way that is kinder to people and planet."
Why Second Hand September?
"Climate change is impossible to ignore – and it's pushing people deeper into poverty. So, it's more important than ever to act now, to prevent this global crisis from becoming a global catastrophe.
When a new pair of jeans is made, an estimated 16.2kg of CO2 is emitted – the equivalent of driving over 58 miles in a car.
So, by recirculating our clothes – buying, wearing and donating second hand – we can help to reduce the demand for new clothes. And this could in turn help to reduce the damage to our planet.
By shopping with Oxfam, you're investing in vital work to beat poverty – standing with communities worldwide as they fight the climate crisis and speak out against the global inequalities that push people deeper into poverty."
Find out how you can get involved here.
Update –
We pledged to add as many Oxfam shops throughout September as possible and we think we've smashed it. We now have a whopping… 41 Oxfam stores across the UK listed on Local Life for all of our users to browse.
As well as listing stores, some of the team at Local Life took part in Second Hand September by heading to their local Oxfam store. Our mission: find an outfit for under £30… how did we do? We aced it. It was amazing that we were able to find a complete outfit for a great price whilst contributing to a greener planet.
The best part? You don't need to wait until the next September to join the movement. We encourage everyone to explore the world of second-hand shopping; you'll be pleasantly surprised by the treasures you can uncover! Find an Oxfam near you here.
Here are some of our fashion finds.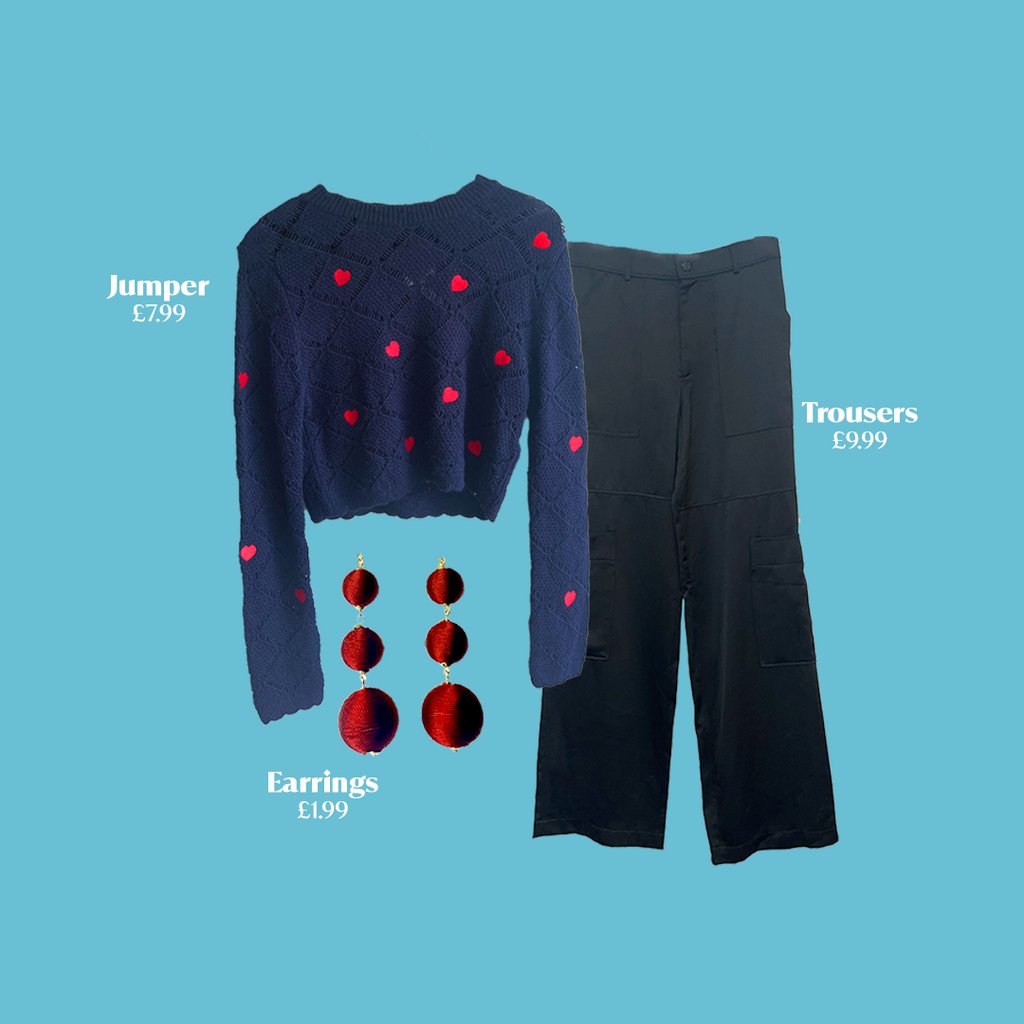 Watch our Second Hand September TikTok here.